---
---
Order today on these platforms:
---
Available On Demand through these Cable providers: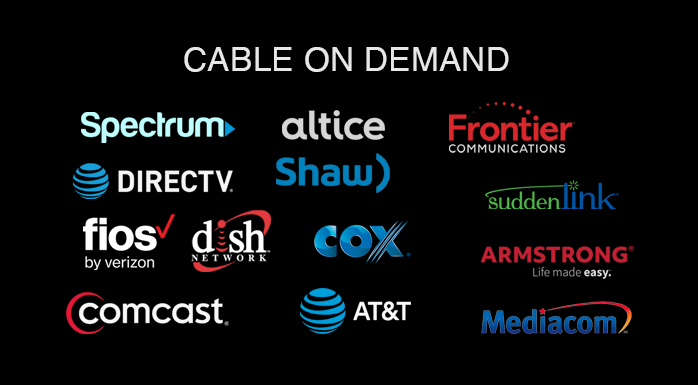 ---
We Are Not Ghouls is a feature-length documentary which premiered at the SXSW 2022 Film Festival (in the historic Alamo Drafthouse Cinema) and won the SXSW Audience Award for the Documentary Spotlight section, beating films about Tony Hawk, Mickey Mouse, The Kids In The Hall, and Nolan Ryan (in Texas!). The film was critically well received and played multiple sold-out screenings with the main subject, Yvonne Bradley, receiving standing ovations. Ghouls has also played prestigious film festivals such as DOC NYC & Big Sky, and has a 9.5 rating on IMDb. Ghouls was acquired for distribution by Gravitas Ventures for commercial release on February 28, 2023. 
---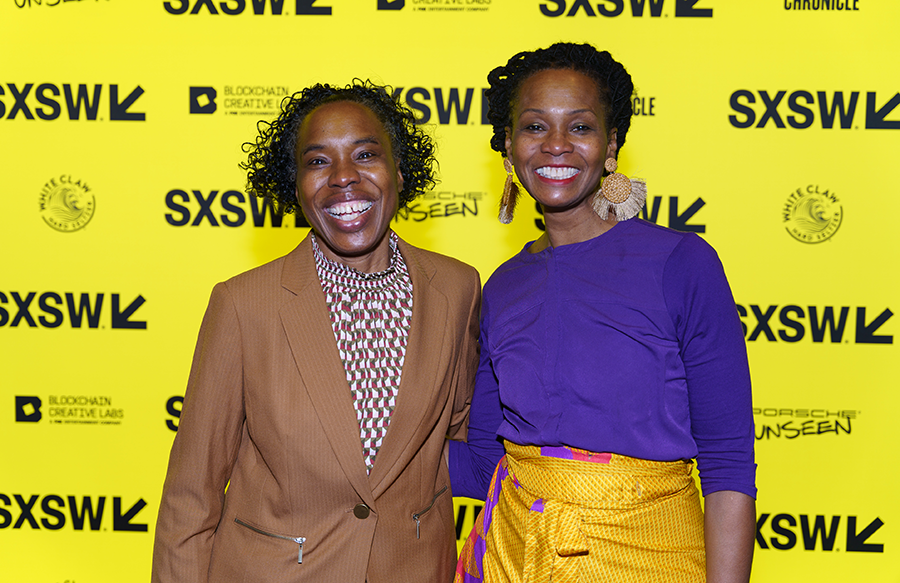 ---
Film Synopsis: US Air Force JAG Attorney Yvonne Bradley volunteered to defend a man named Binyam Mohamed who was facing a death penalty case at Guantanamo Bay in 2005. Believing the detainees at Guantanamo were 'the worst of the worst' in the war on terror, Yvonne's world was turned upside down as she arrived in Cuba and began to untangle an unimaginable case. Spending the next 4 years battling to uncover the truth, Yvonne's is a captivating story of taking responsibility in the face of corruption at the highest levels of power, and the dangers of choosing to stand up for what you believe in. What's the difference between a terrorist sympathizer and a hero? Would you risk it all to do the right thing?
---
Press Quotes
"A striking portrait of American history, but more significantly, a mirror to current global cruelties … An incisive look at what it means to work within a system that's fundamentally broken."

― Gayle Sequeira, Film Companion
"8.5 out of 10. A truly haunting documentary … We Are Not Ghouls is hard to shake from your mind and is quite an achievement."

―FilmBook
"A poignant documentary … stands out from other films revolving around Guantanamo … Inspires us to stand up for what we believe in."

― Loud & Clear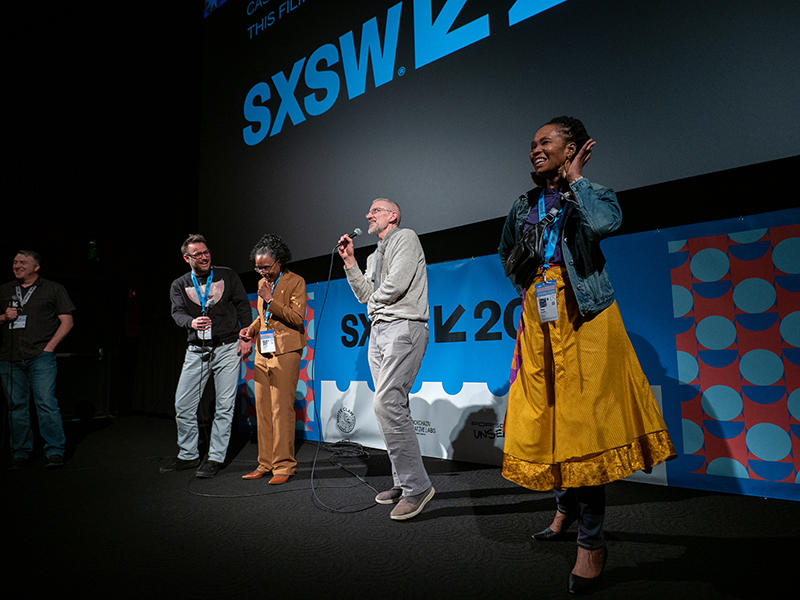 "Eye-opening … One woman's mission to expose the truth … A powerful reminder of the immense debt all of us owe to individuals like Yvonne Bradley."

― The Reel Roundup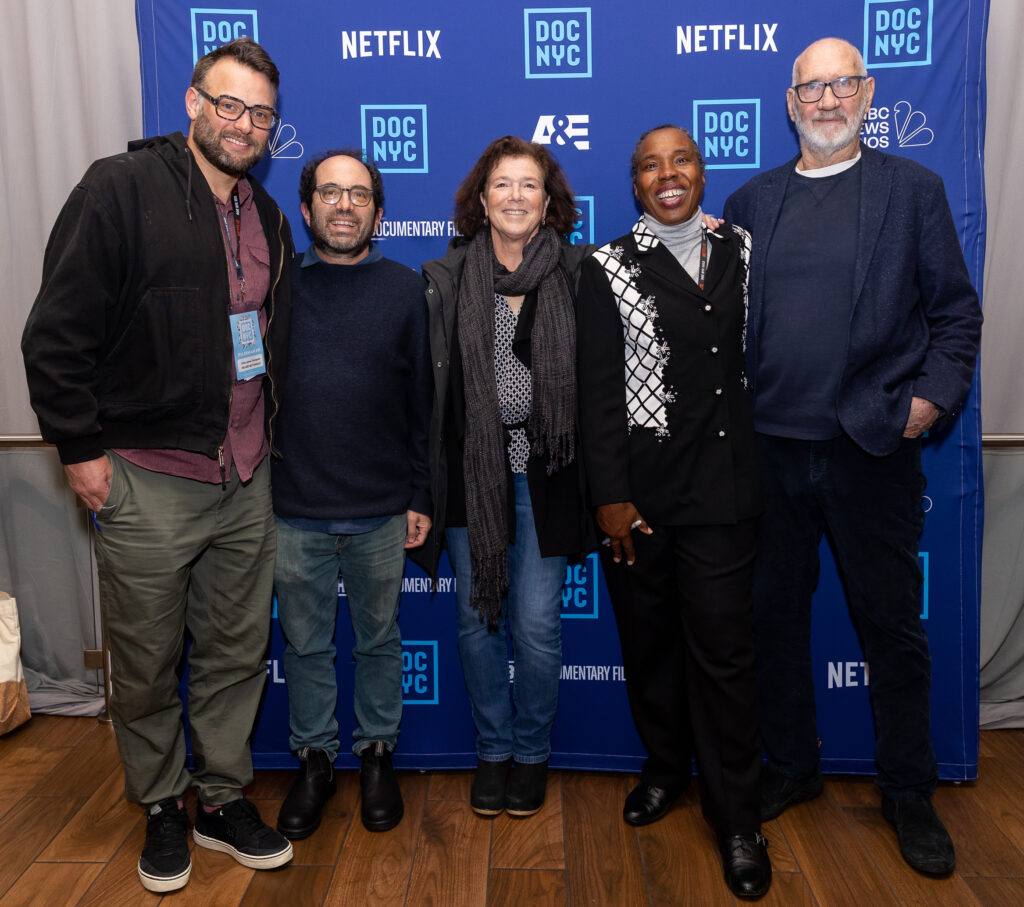 "4 out of 5 stars. Reminds us that the United States has not answered for its long list of crimes, and probably never will. Are we complicit, indifferent, or are we doing what is in our power to defend human dignity?"

― Palomita de Maíz (Popcorn)
"A shocking tale … A must-see."

― Unseen Films
---
---