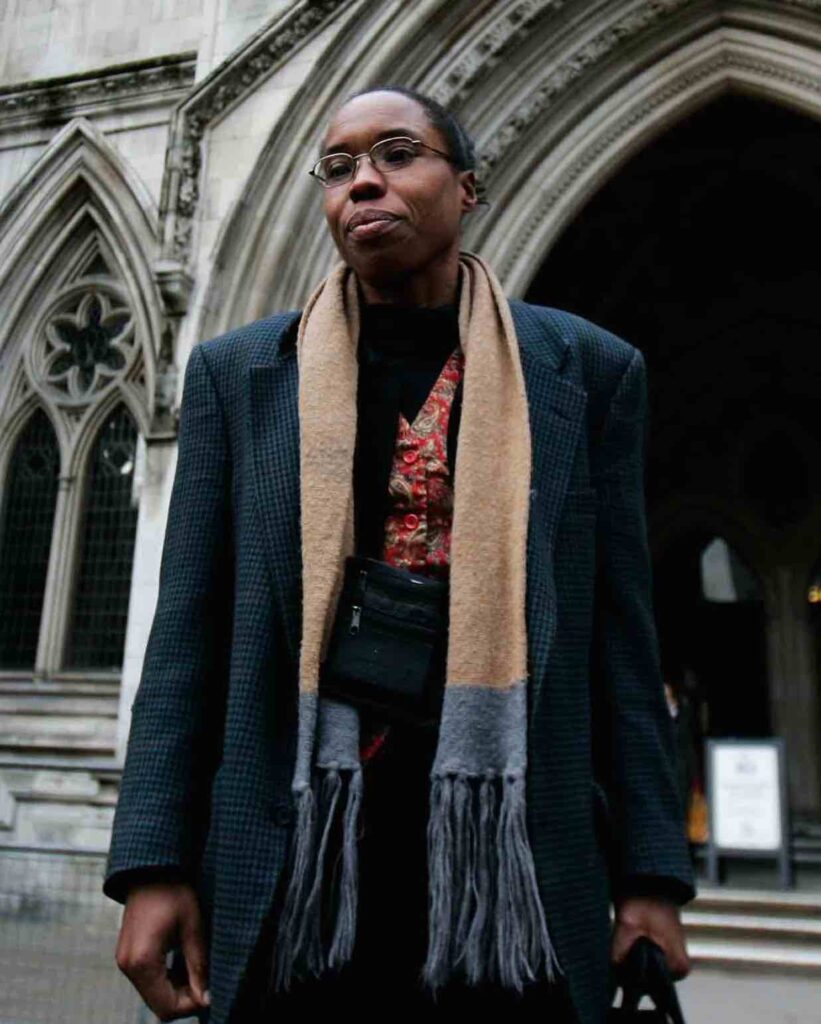 SUBJECT
Lt Col Yvonne Bradley (US Air Force JAG) was the military defense attorney on Binyam Mohamed's case. She served in the Air Force JAG program for 25+ years, and was awarded the Meritorious Service Award from the US Air Force Reserve, and the Defense Joint Service Medal from the Department of Defense, among other awards. Yvonne also previously represented indigent clients on Pennsylvania's death row. She is now retired and volunteers at the Delaware County Public Defenders Office.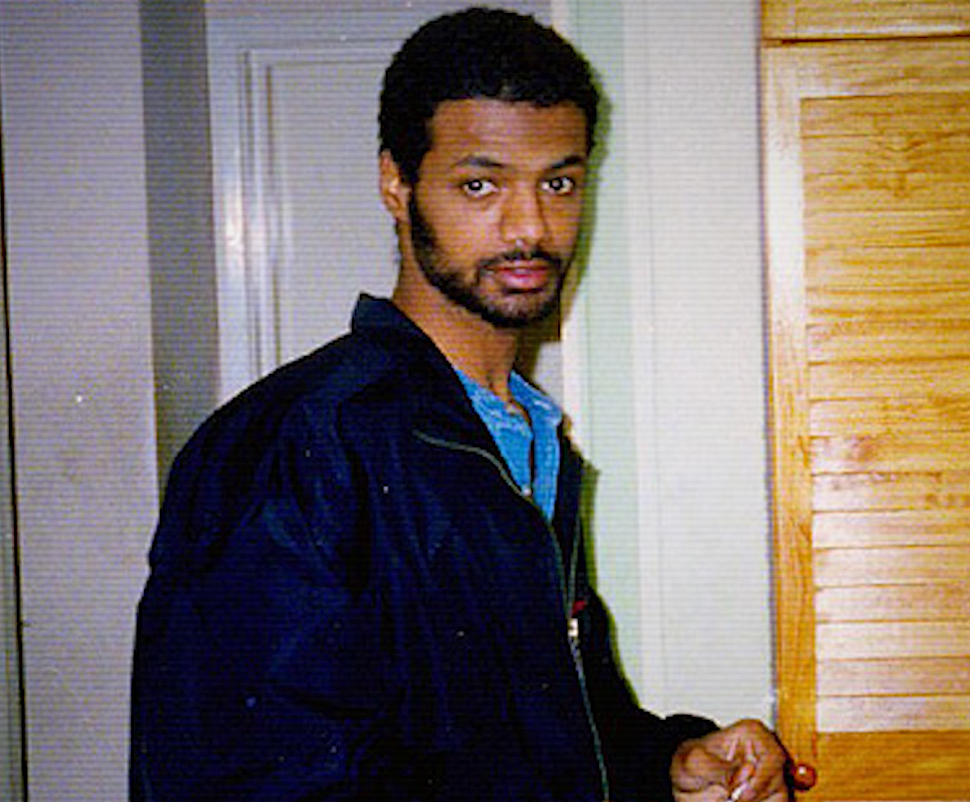 SUBJECT
Binyam Mohamed was born in Ethiopia and became a Resident of the UK. He was detained in 2002 in Pakistan during the war on terror, rendered by the CIA to black sites, declared an enemy combatant by the US and held at Guantanmo bay from 2005-2009. Charges against him were dropped twice, and he was released back to the UK in 2009.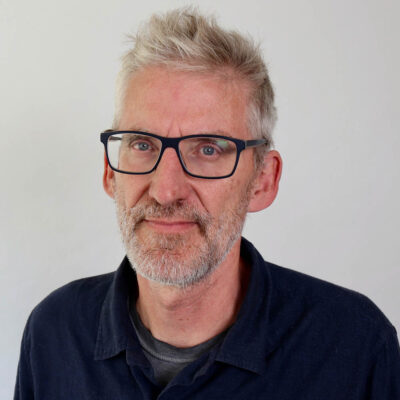 SUBJECT
Clive Stafford Smith was the civilian attorney defending Binyam Mohamed alongside Yvonne Bradley. He is a civil rights and death penalty attorney in both the US and UK, and as a civilian attorney he has represented more than 80 of the detainees held at Guantanamo Bay. He helped found the Louisiana Capital Assistance Center, is the co-founder of Reprieve UK, & most recently 3DCentre. In 2005 he received the Gandhi International Peace Award.
SUBJECT
Lt Col Darrel Vandeveld was the prosecutor on Binyam Mohamed's case. Darrel previously served in Bosnia, Africa, Iraq and Afghanistan, and has been awarded the Bronze Star Medal and the Iraqi Campaign Medal, among other awards. In 2007 he served as a prosecutor on five cases in the Military Commissions at Guantanamo Bay. Vandeveld resigned from his post at Guantanamo after concluding that he could not ethically or legally prosecute the case of detainee Mohammad Jawad.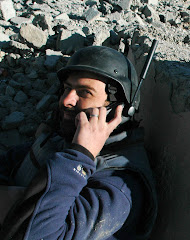 SUBJECT
Stephen Grey is the author of 'Ghost Plane: The True Story of the CIA Torture Program'; which detailed the CIA's rendition of Binyam Mohamed. He is a London-based writer and reporter for the Reuters news agency. He has covered the subject of national security in its many forms, including terrorism, the work of security agencies, as well military conflict, including in Kosovo, Iraq and Afghanistan.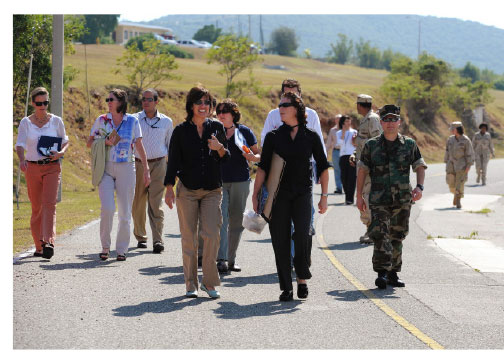 SUBJECT
Janet Hamlin was one of the first illustrators allowed into Guantanamo Bay as a courtroom sketch artist, and illustrated pictures of Yvonne Bradley & Binyam Mohamed at their first hearing. Janet works from New York where she illustrates for Time Warner, Universal Studios, The New York Times, Wall Street Journal, IBM, HarperCollins, AP, and others.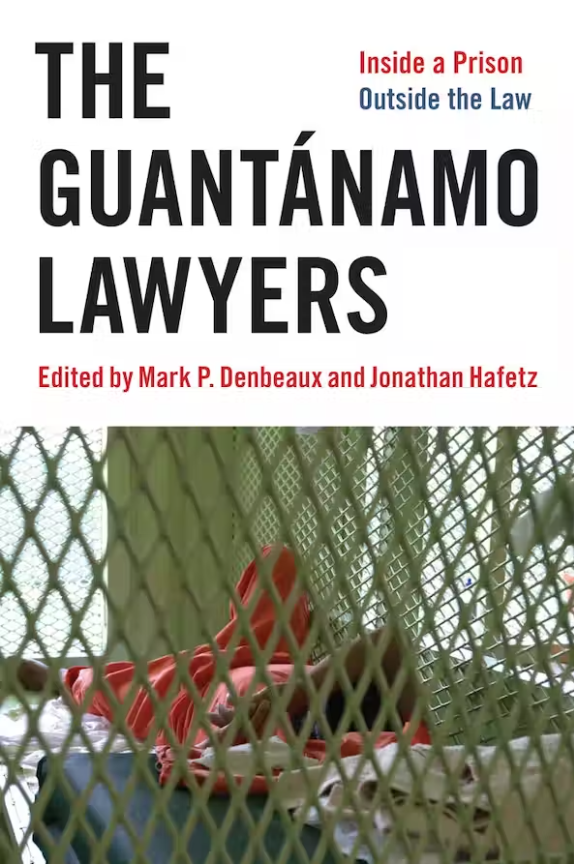 CONSULTING PRODUCERS
We Are Not Ghouls is based upon the book The Guantanamo Lawyers. TGL was edited by Mark Denbeaux & Jonathan Hafetz; TGL tells the stories of Guantanamo detainees, silenced and imprisoned without trial, as told by their lawyers.
Jonathan Hafetz is Associate Professor at Seton Hall Law School and has litigated numerous landmark habeas corpus detention cases. He also is the co-editor (with Mark Denbeaux) of The Guantánamo Lawyers: Inside a Prison Outside the Law (NYU Press, 2009).
Mark Denbeaux is a professor at Seton Hall Law School, where he also directs the Center for Policy and Research.